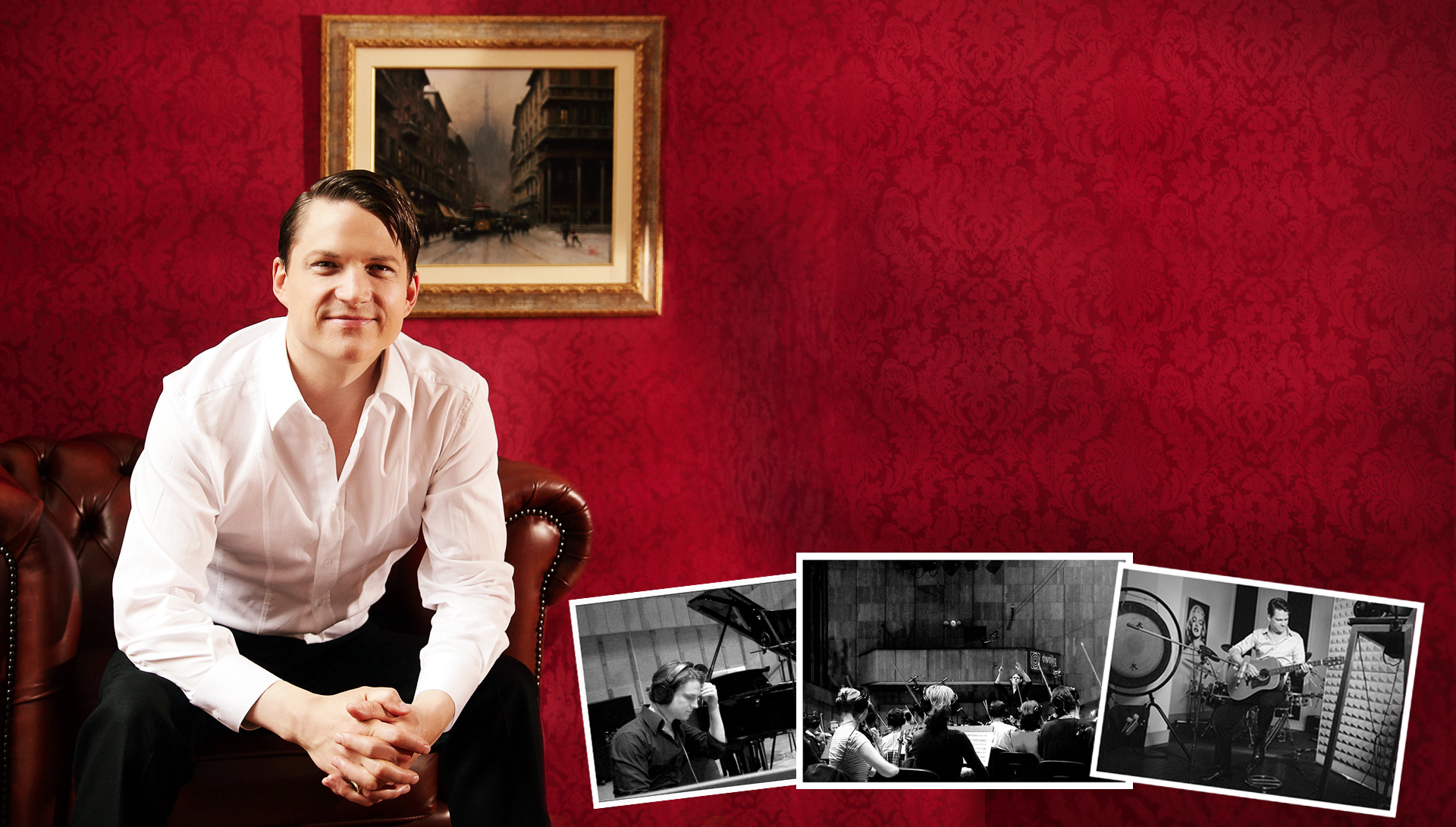 VITA
Rasmus Borowskis' versatility as a film composer shows best in his sparkling compositions of classical orchestra music as well as energy driven rock-scores or beautiful set string quartets: "Every movie is unique and deserves it's own extraordinary musical voice."
His most famous work is the melodic and innovative Filmscore to the loved and successful BBC-Series "Teacup Travels". He composed the music for TV Movies like "1000 Mexicans" as well as for short films like "Meat the Campbells" and "The Dead Meat".
Rasmus Borowski was born in 1974 in Hamburg, Germany. At the age of four he made his first appearance as a singer in a recording studio and started playing guitar when he was 7.
In 1998 / 2002, he took the Degree Course for Pop Music at the Hamburg University for Music and Theatre. He had vocal lessons with Jane Comerford (Texas Lightning), guitar lessons with Andreas Becker (Fee, Peter Maffay), lessons in composition and arrangement with Matthias Petereit and acting lessons and voice training with Professor Marianne Bernhardt.
He also completed Composition Masterclasses by Academy Award-Winning Composer Jan A.P. Kaczmarek and Japanese Academy Awardee Shigeru Umebayashi.
From 1998 to 2006, he was the lead singer and songwriter of the German rock band "Lust" and the pop music project "Borowski & Drusell".
In 2006, Rasmus won the Shocking Shorts Award of 13th Street Universal for his short film "Der Beste" and was invited to Los Angeles by Universal Studios for the Universal Filmmasters Program.